Watch each episode on TV through SaskTel Max Local on Demand – Channel 47.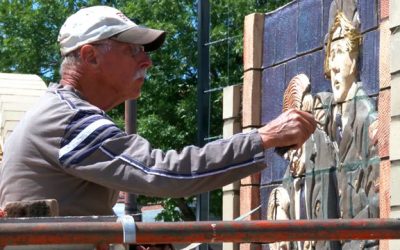 In this episode of SWTV News, as hundreds of new cases of Alzheimer's are diagnosed each year, studies suggest a healthy diet can reflect a healthier brain. Swift Current marked its Centennial in 2014 and a mural project designed by James Marshall is now complete and email fraud continues to be of concern says local RCMP.
About Southwest TV News
For over 13 years and 1,400 plus episodes, Southwest TV News has been there covering stories of the people of Southwest Saskatchewan. As part of our commitment to the Southwest, we've tried to not only report news of the day but also, to uncover important issues in the region.
Our core product is a 10 – minute TV News program that is produced twice a week from our studio in Swift Current. The show combines news of the day with human interest stories featuring the people, places, and events in the Southwest.
Host Carol Andrews has been here since the beginning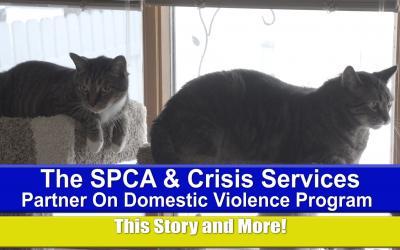 In this episode: A zero tolerance for drugs and alcohol is in place across Saskatchewan,the Swift Current S.P.C.A. and Southwest Crisis Services are joining forces for a new pet safekeeping program and checking your smoke detectors.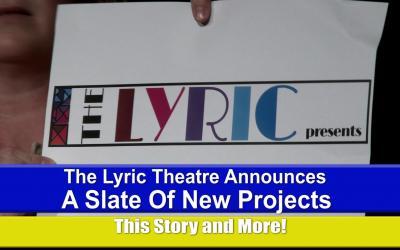 In this epsiode: The Lyric Theatre announces a number of new projects, Digging up history in Grasslands National Park and Farm safety is a growing concern.
In this Episode: Distracted Driving continues to be a leading cause of accidents, Harvest of Hope helps people globally and the start of the school year and vaccinations
In this episode; West Nile continues to be a risk, Saskatchewan Parks has some good news about camping in the fall and motorists are reminded to slow down in school zones.