Watch each episode on TV through SaskTel Max Local on Demand – Channel 47.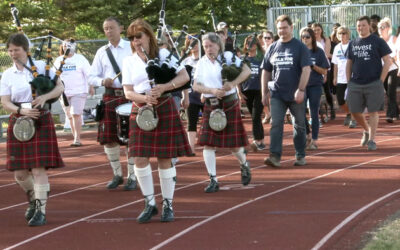 In this June 18, 2019 episode of Southwest TV News; Keep your eyes on the Sky as hot and humid conditions can often result in an electrifying storm and you're reminded to take shelter. Alzheimer's cases are on the rise and events such as the annual Walk for Alzheimer's raise funds for research and client programs. Whether you're out on the boat or out for a swim in the lake, wearing a life jacket and being aware of your surroundings is a key for all ages this summer season.
About Southwest TV News
For over 13 years and 1,400 plus episodes, Southwest TV News has been there covering stories of the people of Southwest Saskatchewan. As part of our commitment to the Southwest, we've tried to not only report news of the day but also, to uncover important issues in the region.
Our core product is a 10 – minute TV News program that is produced twice a week from our studio in Swift Current. The show combines news of the day with human interest stories featuring the people, places, and events in the Southwest.
Host Carol Andrews has been here since the beginning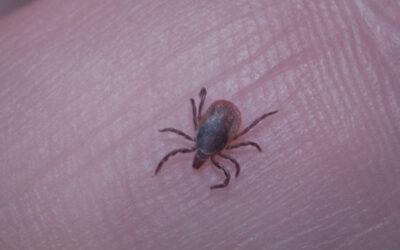 In this June 4, 2019 episode of Southwest TV News; This is prime tick season and before you go for a hike in the woods, you're advised to apply a DEET product. Numerous individuals drown each year in Saskatchewan lakes and other bodies of water and many of these cases could have been prevented by wearing a life jacket. City residents are reminded that backyard fire pits require a permit from the Fire Department.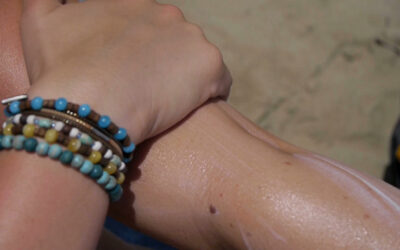 In this May 31 episode of Southwest TV News; As the temperatures heat up through the summer season, the Canadian Cancer Society is reminding you to wear sunscreen and limit your time in the sun. Do you ever wonder where your bottles and cans go after you drop them off at the recycling depot? SARCAN officials answer this question in a special report. In an effort to divert more items from the landfill, the City of Swift Current has set up yard waste bins around the community.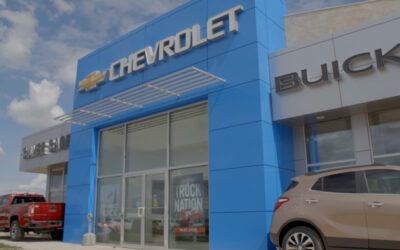 In this May 28 episode of Southwest TV News; Agricultural producers are reminded to be aware of their surroundings when working near power lines. The Town of Shaunavon is pleased to welcome Standard Motors as it now operates the local GM dealership. Outdoor enthusiasts can enjoy a discounted rate for camping at Saskatchewan Parks through June 24.
In this May 24, 2019 episode of Southwest TV News; The Canadian Cancer Society has released new data indicating that excess weight is expected to become the second leading preventable cause of Cancer in Canada. Saturday in the Park is a new event planned for Shaunavon this summer and organizers are now seeking entertainers for the onstage line-up.  Southwest Homes has unveiled a new home for its' Day Program at the Swift Current Mall.