Watch each episode on TV through SaskTel Max Local on Demand – Channel 47.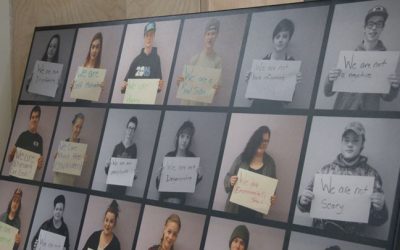 In this October 19, 2018 episode of SWTV News; 2018 is a year of celebration for Maverick School in Swift Current as it marks its 25th Anniversary. Swift Current Minor Football participants showed off their skills in the annual Pass, Punt and Kick event with hopes of winning a trip to a Saskatchewan Roughriders home game. Autumn is here and volunteers recently went door-to door with the 87th Kiwanis Apple Drive.
About Southwest TV News
For over 13 years and 1,400 plus episodes, Southwest TV News has been there covering stories of the people of Southwest Saskatchewan. As part of our commitment to the Southwest, we've tried to not only report news of the day but also, to uncover important issues in the region.
Our core product is a 10 – minute TV News program that is produced twice a week from our studio in Swift Current. The show combines news of the day with human interest stories featuring the people, places, and events in the Southwest.
Host Carol Andrews has been here since the beginning
In this episode of SWTV News; The Swift Current Broncos enjoyed a successful 2017-18 season with a record profit. The SCBEX Awards are set for October 26 and the Living Sky Casino has been chosen as the Member Business of the Year. Smoke detectors save lives and you're reminded to change the batteries on a regular basis.
In the September 25, 2018 episode of Southwest TV News, as the Foundation of Hope Gala approaches Pattison Agriculture and Standard Motors are again onboard as major sponsors. Over 2,200 trees have been planted over the past 10 years thanks to the efforts of the Go Green Friday project. The Swift Current Research and Development Centre hosted Food Farm educating area students about the importance of agriculture.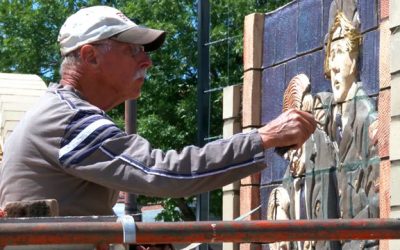 In this episode of SWTV News, as hundreds of new cases of Alzheimer's are diagnosed each year, studies suggest a healthy diet can reflect a healthier brain. Swift Current marked its Centennial in 2014 and a mural project designed by James Marshall is now complete and email fraud continues to be of concern says local RCMP.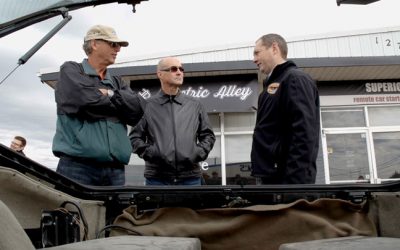 In the September 18 episode: The City of Swift Current establishes guidelines for Cannabis retailers while dealing with local concerns. Local man Lloyd Fehr showcases the electric Car he built and we profile Eastend artist Nick Saville,