Watch each episode on TV through SaskTel Max Local on Demand – Channel 47.
In this June 14, 2019 episode of Southwest TV News;  As the temperatures heat up this summer blue green algae will be common in dugouts and creeks and should be avoided by everyone including pets. The Town of Leader has a unique history and these stories are shared during a number of bus tours hosted by Leader Tourism. Heat exhaustion is common during hot and humid weather and health experts have a few tips to stay cool through the summer season.
About Southwest TV News
For over 13 years and 1,400 plus episodes, Southwest TV News has been there covering stories of the people of Southwest Saskatchewan. As part of our commitment to the Southwest, we've tried to not only report news of the day but also, to uncover important issues in the region.
Our core product is a 10 – minute TV News program that is produced twice a week from our studio in Swift Current. The show combines news of the day with human interest stories featuring the people, places, and events in the Southwest.
Host Carol Andrews has been here since the beginning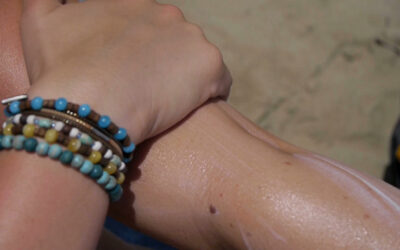 In this May 31 episode of Southwest TV News; As the temperatures heat up through the summer season, the Canadian Cancer Society is reminding you to wear sunscreen and limit your time in the sun. Do you ever wonder where your bottles and cans go after you drop them off at the recycling depot? SARCAN officials answer this question in a special report. In an effort to divert more items from the landfill, the City of Swift Current has set up yard waste bins around the community.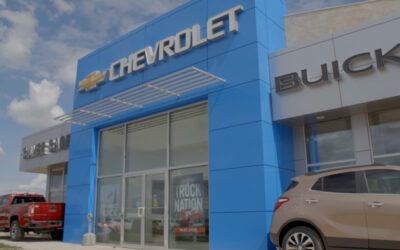 In this May 28 episode of Southwest TV News; Agricultural producers are reminded to be aware of their surroundings when working near power lines. The Town of Shaunavon is pleased to welcome Standard Motors as it now operates the local GM dealership. Outdoor enthusiasts can enjoy a discounted rate for camping at Saskatchewan Parks through June 24.
In this May 24, 2019 episode of Southwest TV News; The Canadian Cancer Society has released new data indicating that excess weight is expected to become the second leading preventable cause of Cancer in Canada. Saturday in the Park is a new event planned for Shaunavon this summer and organizers are now seeking entertainers for the onstage line-up.  Southwest Homes has unveiled a new home for its' Day Program at the Swift Current Mall.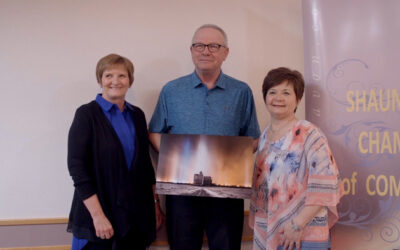 In this May 17 episode of Southwest TV News; A large crowd walked through the streets of Swift Current shining the spotlight on missing and murdered indigenous women and girls during a truth and reconciliation event. Oren Scribner is the 2019 Shaunavon Citizen of the Year and was honored at a special gala evening. Local and provincial guests attended a ribbon cutting for the newly expanded SARCAN facility in Shaunavon.