Watch each episode on TV through SaskTel Max Local on Demand – Channel 47.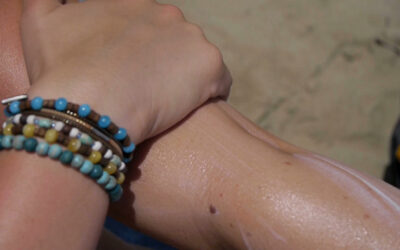 In this May 31 episode of Southwest TV News; As the temperatures heat up through the summer season, the Canadian Cancer Society is reminding you to wear sunscreen and limit your time in the sun. Do you ever wonder where your bottles and cans go after you drop them off at the recycling depot? SARCAN officials answer this question in a special report. In an effort to divert more items from the landfill, the City of Swift Current has set up yard waste bins around the community.
About Southwest TV News
For over 13 years and 1,400 plus episodes, Southwest TV News has been there covering stories of the people of Southwest Saskatchewan. As part of our commitment to the Southwest, we've tried to not only report news of the day but also, to uncover important issues in the region.
Our core product is a 10 – minute TV News program that is produced twice a week from our studio in Swift Current. The show combines news of the day with human interest stories featuring the people, places, and events in the Southwest.
Host Carol Andrews has been here since the beginning
In this May 14, 2019 episode of Southwest TV News; As the Victoria Long Weekend approaches traffic safety is in the spotlight with increased police enforcement on the roads. If you're cleaning out the garage or grain bins be on the lookout for deer mice droppings as this is the main source of the Hanta Virus. The West Wing Gallery in Swift Current is featuring the creative talents of Southwest students through the annual High School Art Show.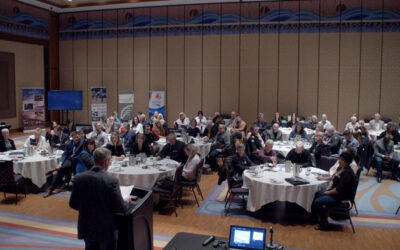 In this May 10, 2019 episode of Southwest TV News; Mental Health Awareness was the focus of a special fundraiser at the Centre in Swift Current. Indigenous tourism was one of the many topics of discussion during the annual 49×110 Conference hosted by Tourism Swift Current. 2019 marks the 50th anniversary of the Saskatchewan Flag and the designer of the flag will visit the province this summer for a special event.
In this May 7, 2019 episode of Southwest TV News; Agricultural producers are reminded to be aware of power lines while moving equipment or working on the field. Dust and pollen are common this time of the year and health experts offer tips on coping with seasonal allergies. Join the Donate a Car Canada program and help the Swift Current SPCA.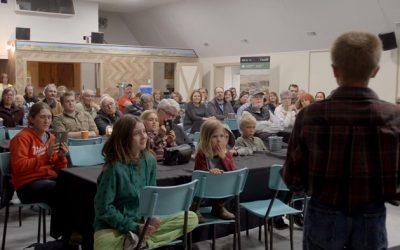 In this May 3, 2019 episode of Southwest TV News; The month of April concluded with snow and rain bringing much needed moisture to Southwest Saskatchewan. Val Marie was in the spotlight as students presented local stories as part of local heritage fair. Delegates from across the region also came together to discuss tourism at the Grassroots Tourism Conference. Over 200 participants laced up their bowling shoes for the 32nd Annual Ability Bowl in Swift Current.