Stories From The Great Southwest
Popular
In this short documentary Métis historian Barb Parchman traces back her Métis family in Saskatchewan and her family connection to the historic Battleford Trail.
In this documentary film, we examine how the landscape supported the various cultures of people who inhabited the area and how the dream of creating Grasslands National Park was realized.
In this May 24, 2019 episode of Southwest TV News; The Canadian Cancer Society has released new data indicating that excess weight is expected to become the second leading preventable cause of Cancer in Canada. Saturday in the Park is a new event planned for Shaunavon this summer and organizers are now seeking entertainers for the onstage line-up.  Southwest Homes has unveiled a new home for its' Day Program at the Swift Current Mall.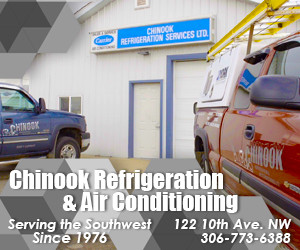 Archives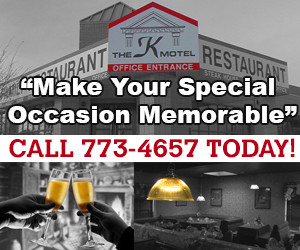 Categories