Stories From The Great Southwest
Popular
Members of the 1978 Swift Current Old Timers Hockey Team recount the start of Old Timers Hockey and their brush with the iconic Montreal Canadiens .
In this documentary film, we examine how the landscape supported the various cultures of people who inhabited the area and how the dream of creating Grasslands National Park was realized.
In this final episode of Southwest TV News; We feature the stories which captured the essence of community spirit over the past 14 years.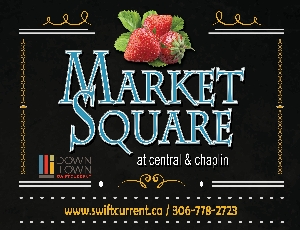 Archives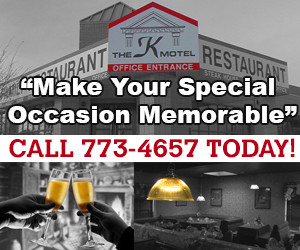 Categories