Stories From The Great Southwest
Popular
In this short documentary Métis historian Barb Parchman traces back her Métis family in Saskatchewan and her family connection to the historic Battleford Trail.
In this documentary film, we examine how the landscape supported the various cultures of people who inhabited the area and how the dream of creating Grasslands National Park was realized.
In this June 18, 2019 episode of Southwest TV News; Keep your eyes on the Sky as hot and humid conditions can often result in an electrifying storm and you're reminded to take shelter. Alzheimer's cases are on the rise and events such as the annual Walk for Alzheimer's raise funds for research and client programs. Whether you're out on the boat or out for a swim in the lake, wearing a life jacket and being aware of your surroundings is a key for all ages this summer season.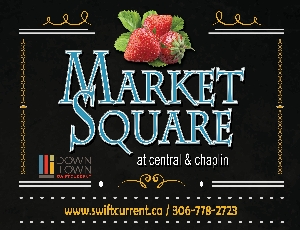 Archives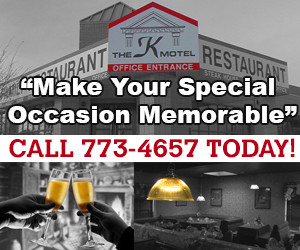 Categories