Stories From The Great Southwest
Popular
In this short documentary Métis historian Barb Parchman traces back her Métis family in Saskatchewan and her family connection to the historic Battleford Trail.
In this documentary film, we examine how the landscape supported the various cultures of people who inhabited the area and how the dream of creating Grasslands National Park was realized.
In this June 14, 2019 episode of Southwest TV News;  As the temperatures heat up this summer blue green algae will be common in dugouts and creeks and should be avoided by everyone including pets. The Town of Leader has a unique history and these stories are shared during a number of bus tours hosted by Leader Tourism. Heat exhaustion is common during hot and humid weather and health experts have a few tips to stay cool through the summer season.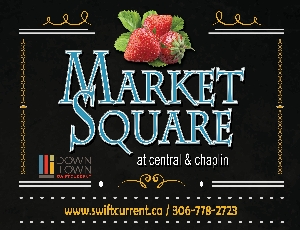 Archives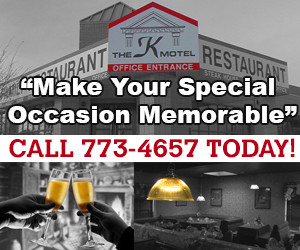 Categories