Stories From The Great Southwest
Popular
In this short documentary Métis historian Barb Parchman traces back her Métis family in Saskatchewan and her family connection to the historic Battleford Trail.
In this documentary film, we examine how the landscape supported the various cultures of people who inhabited the area and how the dream of creating Grasslands National Park was realized.
In this May 17 episode of Southwest TV News; A large crowd walked through the streets of Swift Current shining the spotlight on missing and murdered indigenous women and girls during a truth and reconciliation event. Oren Scribner is the 2019 Shaunavon Citizen of the Year and was honored at a special gala evening. Local and provincial guests attended a ribbon cutting for the newly expanded SARCAN facility in Shaunavon.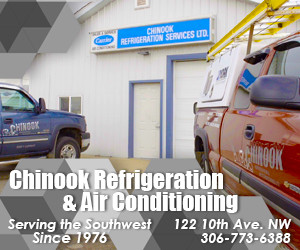 Archives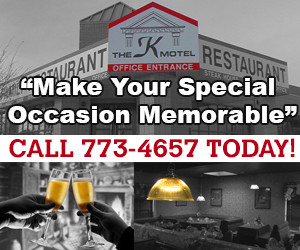 Categories