Stories From The Great Southwest
Latest
You'd never know the Healy was once the place where the people of Swift Current gathered, where business deals were made, and where fellowship and service to the community was strengthened.
A film about Matt, his parents Gloria and Mark and their journey through mental illness.
The 2019 Living Sky Casino Pow Wow took place recently. As the 7th edition of this cultural event, it's indoor location serves to magnify its color and pageantry.

Archives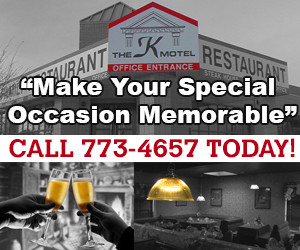 Categories